Well, your two lovely mods,
evenstar_22 and I, had a talk with Sister Linda today, and it turns out that we are allowed to use neither the school's name nor the logo, and therefore we are being forced to shut the community down.

We are very sorry about this, as it was such a lovely community. We will be creating a NEW! community in the near future for SMA-girls, just not called "smagirls" so if you have any ideas of what we might like to call this little community leave a comment here. Maybe something along the lines of:

smartypants
justwannahavefun
havingfun
catholicschoolgirls
etc.

Sorry about all of this! It was fun while it lasted, but we'll get something else going soon! This shall be the last postie here unless Marika would like to leave one as well!

No complaining from you alright! Apparently it's all in the handbook, but does anyone ever actually read the handbook? No.

Thanks again guys! Love, your friendly neighborhood mods.

Warning: The following is NOT! dial-up friendly! Although it is worth the wait to drool over hot men in a few minutes!






Hot Boys in Cars!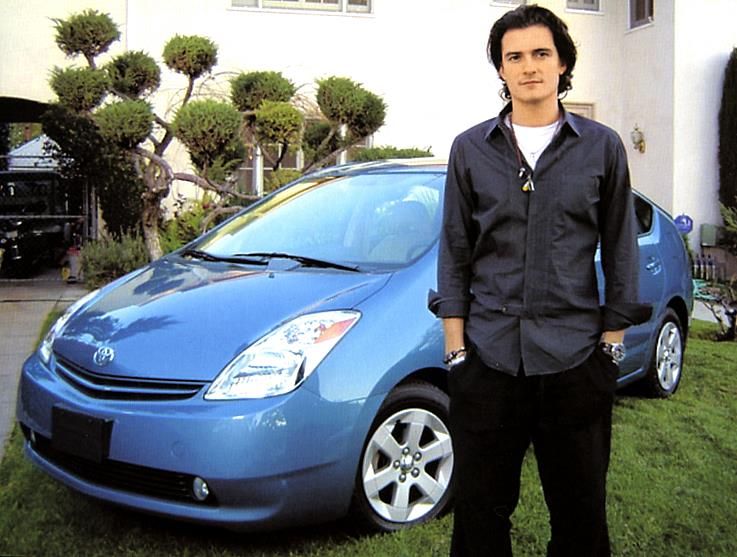 Orlando in front of a car.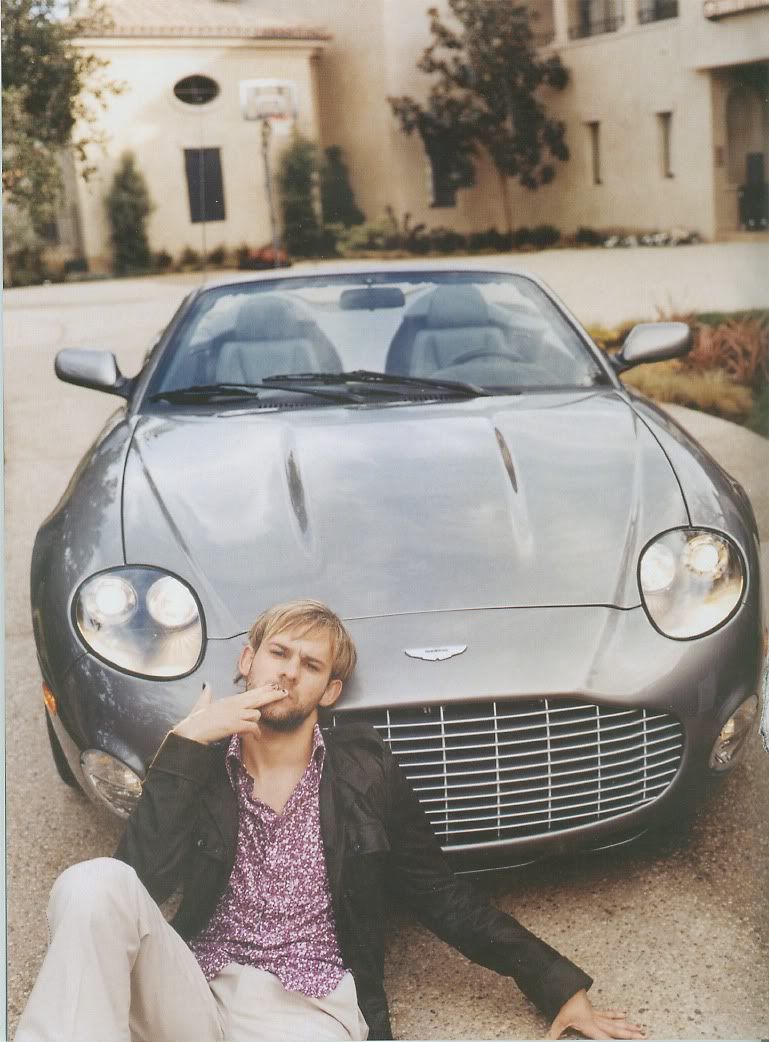 Mr. Dom Monaghan also next to a car.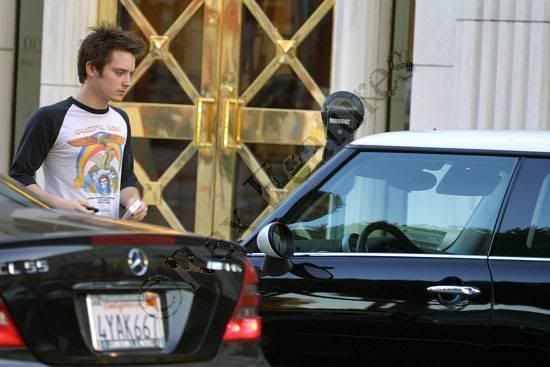 Elijah Wood getting into a car.





Brad Pitt with a cute dog and a truck.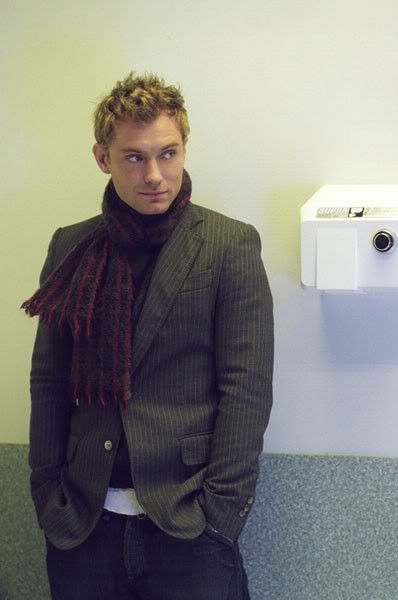 Does Jude Law need a car?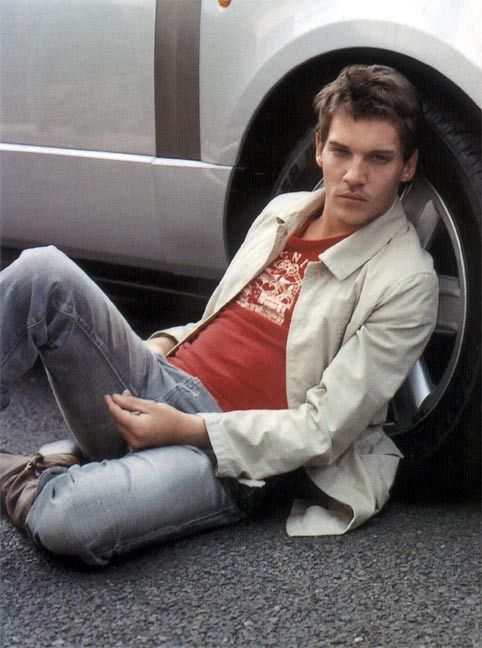 Jonathan Rhys-Meyers leaning against a car.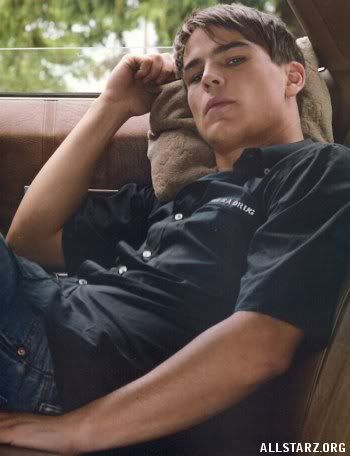 Josh Hartnett in a car.


And that's all for now! Hope you enjoyed the hotness!